BMWi Born Electric Tour
Konzept für die World-Tour & Durchführung in Rom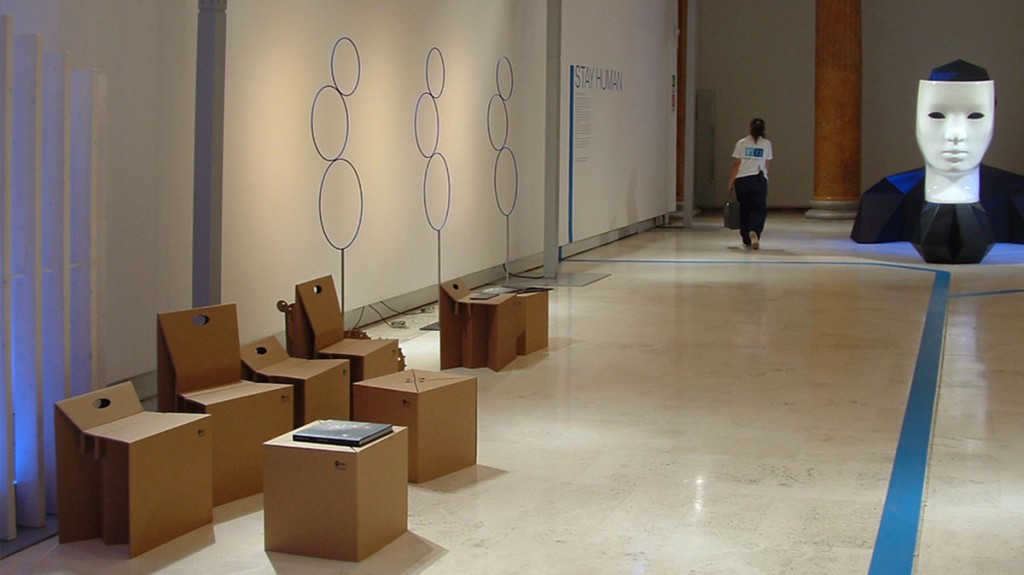 The worldwide BMW i. BORN ELECTRIC TOUR. started in Rome 20th to 23rd of June 2012 at the Palazzo delle Esposizioni. While the public could discover the new BMW i3 Concept and BMW i8 Concept, pioneers of the first BMW i electric-powered cars, they can also learn more about future services from BMW i and premium mobility.
The concept of the Born Electric Tour, developed by the Hamburg Design Agency MUTABOR together with Dannie Quilitzsch and GOODevents, owns the title "See your city with different eyes.". Underlining the topic Next Premium, Urban Future and Sustainability, the Born Electric Tour also presents Glocal Partners who exhibit their sustainable products. Additionally each city invites one national famous artist to develop an art piece interpreting his vision of Next Premium, Urban Future and Sustainability.
In Rome we also created a conference day with international and national speakers out of the field sustainability, city development, architecture, design and media who will hold key notes and discuss in round tables the topics Next Premium and Urban Future. 


You can find out more about the speakers, Glocal Partners and Creative Act in Rome on the official BMW i website: http://www.bmw-i.com/en_ww/events/
If you want to follow the key notes and discussions via Facebook or Twitter, check their pages: facebook.com/BMWi  or twitter.com/#!/BMWi
Over the next 12 months, the Born Electric Tour is taking BMW i on tour, calling at Rome, Dusseldorf, Tokyo, New York, London, Paris and Shanghai